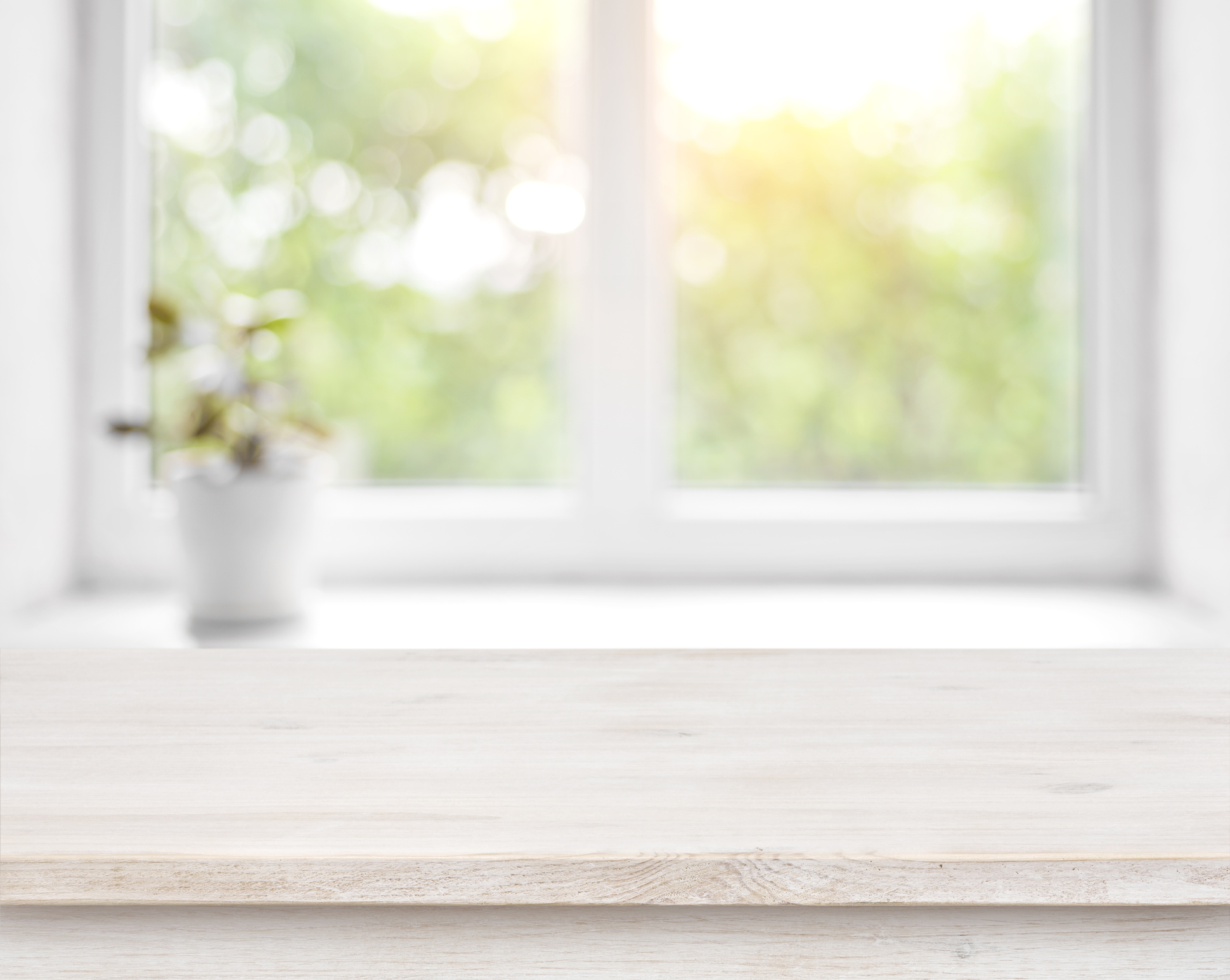 Ann Larie Valentine, LCSW
I offer long and short-term online therapy for individuals, couples, and families. I am engaged and interactive, not a 'silent therapist'. I am compassionate, accepting, and with a good sense of humor and perspective about life.
My years of experience have provided me with a strong background in psychodynamic, family systems and cognitive behavioral psychotherapeutic techniques. I carry a firm belief in each individual's ability to change unhealthy behaviors and every client I have worked with has experienced positive growth. I have also achieved stability and contentment in my life as a result of my own personal work so that I may better serve you.
Over 20 years of experience and education in the field of mental health.
Licensed Clinical Social Worker (LCSW) in the state of California. License: lcs24160
Specializing in
Personal Growth
Dating & Early Relationship
Substance Abuse/Addiction
Couples Counseling
Adolescents & Parenting
Women's issues
Depression
Anxiety
Read more in How I Can Help on my work in these areas.
I have experience and interest in working with LGBTQIA clients.