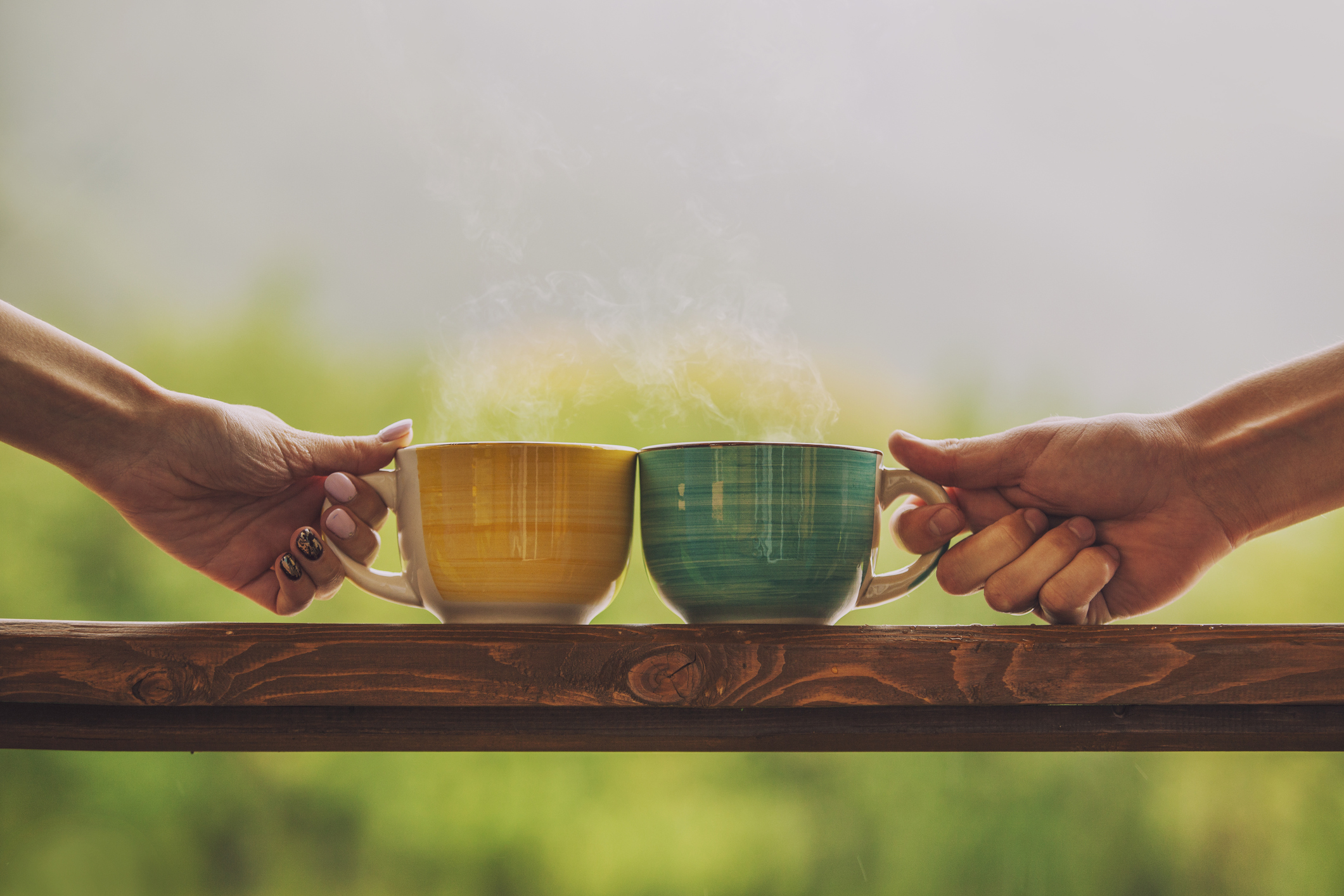 Each one of us has been in a life situation
where we felt we needed help.
You may be experiencing…
Painful life transition
Difficulty brought on by external events
Relationships that have become a struggle
Depression & anxiety
Unhealthy thoughts or habits that lead to behaviors that don't work for you
You may even feel successful but find there are ways in which you'd like to continue growing.
I can help you find your path to stable lasting contentment. I will assist you in discovering what obstacles keep you from achieving your life's goals. Together we will work to remove these barriers and you will experience greater satisfaction & success.
Read more below about my services...
Some of us have never considered entering therapy because we do not have any psychiatric disorders. I feel strongly that each one of us can benefit from examining our lives and our patterns.
Substance Abuse/Addiction
Many of us worry about entering therapy to evaluate a substance abuse problem because we fear being unfairly labeled an 'addict' or 'alcoholic'. As I believe in the harm-reduction perspective, I give you the power to evaluate your own substance use issues. I will give you the tools you need to assess if alcohol or other drug use has reached a point of concern.
None of us wants to stagnate in a relationship that no longer brings us joy. Couples counseling can help reconnect you with your partner, work through difficult periods, and remind you why you are together in the first place.
Although our world is progressing, there are many ways in which women still receive negative teachings and social pressure, often leading us to engage in thoughts and behaviors that don't work for us.
Dating & Early Relationship
So many of us have struggled to find the right match for us. And modern dating methods can leave us feeling overwhelmed. Often we leap into a relationship just to end the struggle, without being mindful of what kind of relationship actually brings us joy.
We all want to be successful parents and we all want what's best for our children. Even though this is true, parenting can trigger us in ways we've never experienced.
It can be challenging to figure out if the feelings we are having are related to our life circumstances or a greater mental health issue. We may have developed coping skills for our depression or anxiety throughout our lives that no longer serve us.